FIVE BUSINESS UNITS TO MEET YOUR EXPECTATIONS
half of the carbon emissions over its production processes, compared to the global average footprint for standard copper.
The significantly lower CO2 emissions of the Low-carbon Copper are verified through several validation processes. The reporting protocol that was used for verification is the Greenhouse Gas Protocol – Product Life Cycle Accounting and Reporting Standard. The product was also validated and reviewed against the general principles in ISO 14064-3 Standard 
We see it from
your perspective
We adapt an outside–in perspective in everything we do. Meaning that we focus on what is relative to your business. We see it from your perspective and always strive to present solutions that prioritize your success.
EXPANDING OUR GLOBAL INFLUENCE
By creating new possibilities in everything from wind farms and electric vehicles to railways, our innovations are contributing to the decarbonisation of our economy. Minimising our carbon footprint, and the carbon footprints of our customers, is fundamental to everything we do.  See our Sustainability Report 2022 below >
WANT TO JOIN OUR DEVOTED TEAM?
Our devoted team members work together to achieve personal and corporate goals. Our core values responsibility, respect, trust and passion guides us in our daily work. Do you fit in our team and are you willing to contribute? Read more about making a career at Elcowire.
tons of cathodes processed Yearly
WE ACCELERATE YOUR SUSTAINABILITY GOALS
"We support our infrastructure customers to save energy, reduce system wear, lifecycle costs (LCC) and CO2 emissions. Rail transport can defintely be regarded as environmentally friendly."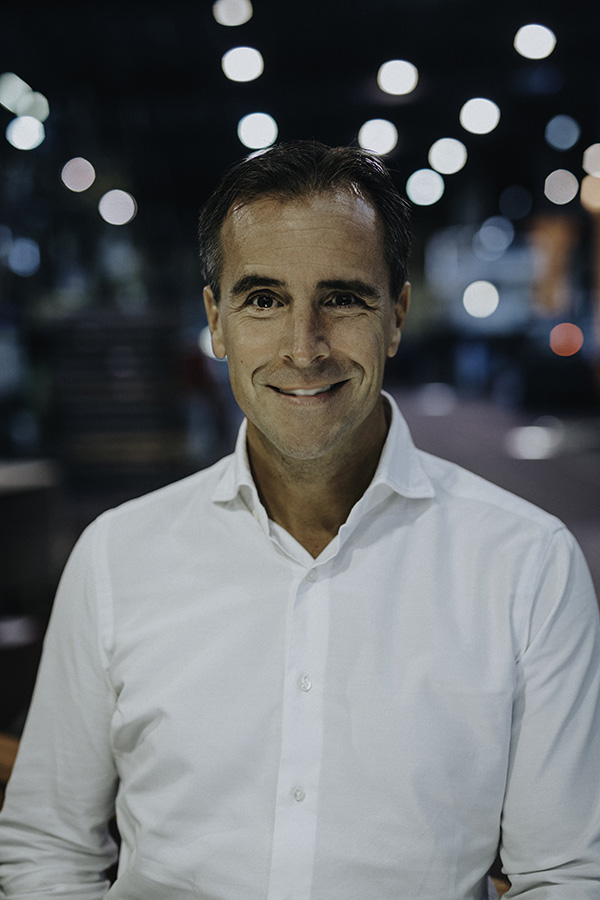 "We offer copper quality with less than half of the global average CO2 emissions per kg of copper quoted by the International Copper Association (ICA)."
"We are now setting our sights on being able to provide our customers with products that have a zero-carbon footprint."
"As a leading copper wire supplier we set the standard for sustainable solutions within our industry through our own and joint partner developments".
HEAD OF BU HIGH VOLTAGE & SPECIALS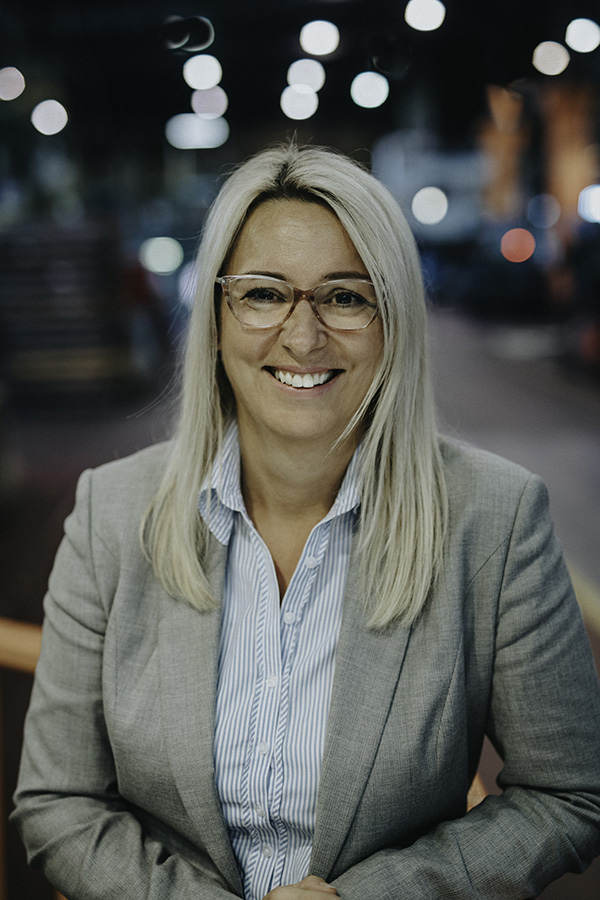 "A long term sustainability agenda is being developed to meet future emission targets."
If you are interested in working with us then please drop us a line, we would love to hear from you.
Elcowire Group AB
Box 914,
SE-251 09 Helsingborg, Sweden
Phone: +46 (0)42 195300
Subscribe to our newsletter and get valuable information straight to your inbox!